Product Focus: Injen Intakes for BMWs
Why Injen is the Best Intake Kit for BMWs
Are you shopping for more horsepower on a budget? Intakes are often where BMW owners begin on their quest for added power. We have a lot of input on this subject, such as which intake fits your exact BMW, which intakes make the best power, which intakes are higher quality, which intakes look the best, sound the best, and which can I afford? And probably our most common question ask by our customers is
"Are intake kits even worth it on BMWs?"
(We have an entire article on that subject you can
check out here
).
With decades of experience in this area, BimmerWorld has found the answer to most intake related questions is often Injen. There was a time we had lost hope in the "cold air intake", but Injen restored our faith in real dyno-proven gains that live up to expectations.
Read on to find why we consider Injen Intakes to be the true performer on classic and modern BMWs for both the street and track.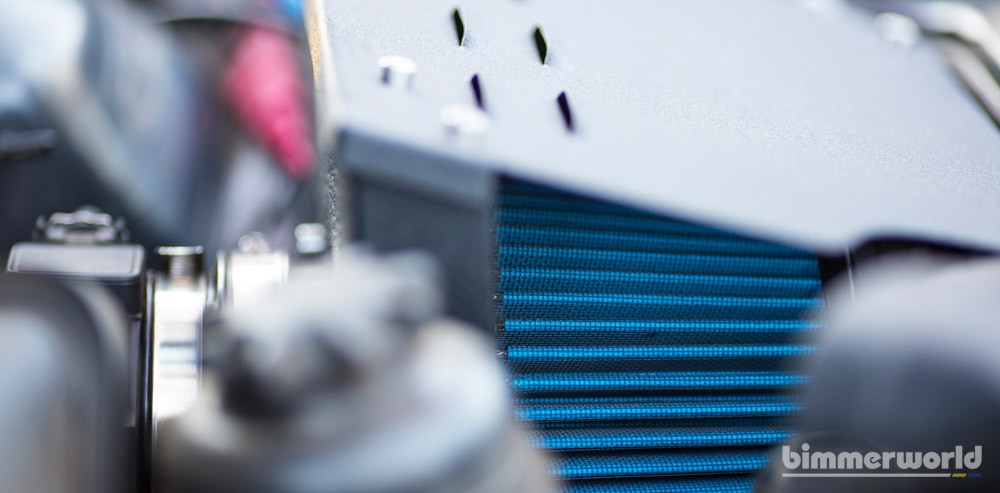 Quality
If you search the web for an intake for your BMW you'll find many options, though not all are created equal. The prices can vary wildly and from homemade to some very factory-looking pieces. We've curated our intake kit offerings to only the best and highest quality direct fitment intakes. Our favorite? Injen's intakes all have speciic direct-fit kits for each BMW model, with easy installation. Once installed, they truly look at home under the hood, some like factory. Open the hood and the intake has an aggressive look to catch your eye, while in keeping with a clean BMW engine bay.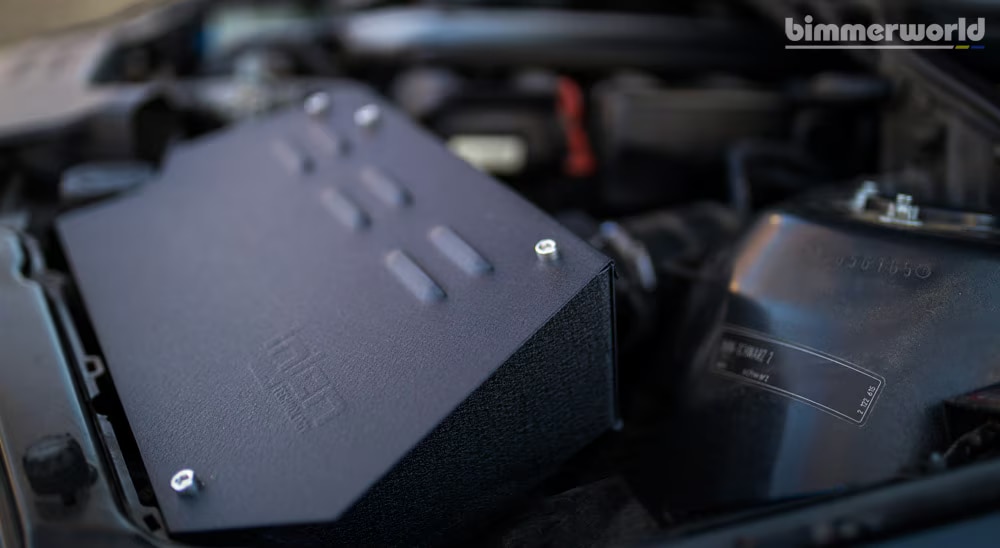 Injen's Short Ram line of intakes feature quality metal construction, while their Evolution line take advantage of lightweight roto-molded intake tubes and plenums. All metal pieces of these intakes are finished in a stealth wrinkle finish to complete the factory-like appearance. Both the Short Ram and Evolution from Injen stand out amongst competitors. Their manufacturing process allows intricate and exact fitment on classic BMWs, as well as the newest BMWs with the tight engine bays.
With an Injen Intake, you'll be excited to show off your new under-hood upgrades to anyone!

Dyno Proven Results
Any product claiming to make power has to be tested on the BimmerWorld dyno. This is where Injen SHINES amongst much of its competition. There are a lot of intakes out there that make wild claims in the BMW world. We simply do not offer these products. We've shown power on our in-house dyno many times when testing Injen kits. All make horsepower that can be dyno confirmed. This is true whether you have an E36, E46, right on up to the newest monster BMW M4! Injen engineers each kit extensively, testing to find ideal power gains - Gains we've been able to verify independently, ourselves, each time. You really shouldn't trust all the claims being made. Some competing intakes claim power gains that just can't be dyno-verified. We have seen many brands (that we won't name) show little to no power gains, and we simply won't sell them. Injen intakes from BimmerWorld provide real-world power and driving enjoyment.
Auditory Sensations
Imagine this: Fire up your Engine. Press the go-pedal. Shift gears. Your ears are filled with that beautiful symphony of intake noise. Your brain runs wild and thinks you're on the back straight of VIR, ripping through the gears! What a picture of enjoyment... even if it was just the on ramp en route to work. Either way, it sure made your drive a lot more enjoyable! Extra horsepower is great, but sometimes we just need to satisfy our other sensations as well. Emotions will be invoked with a quality intake like the Injen Short Ram or Injen Evolution.
Video: Injen Evolution Intake for F8X M3/M4

Video: Injen Short-Ram Intake for E46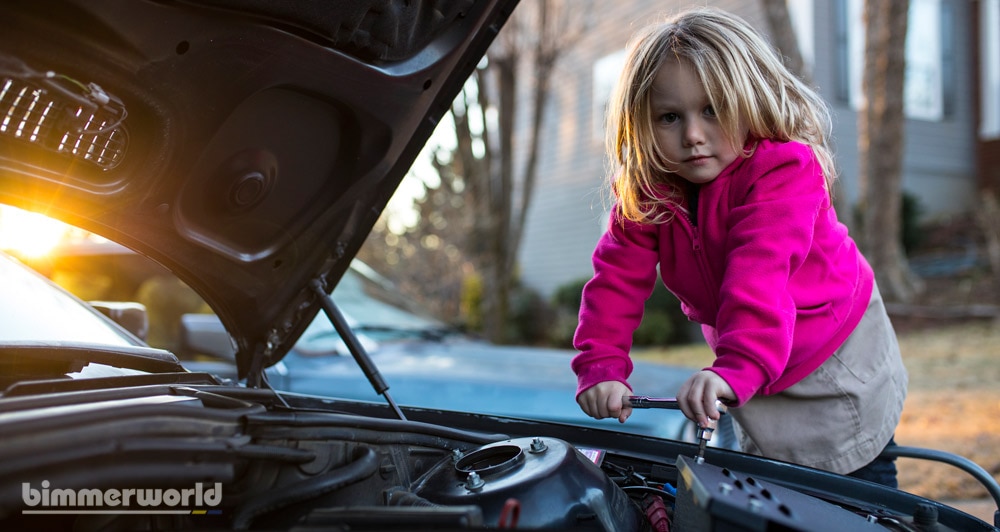 Simple DIY Installation
All of our Injen intakes are designed to be a Do-It-Yourself install, using step-by-step directions and simple, commonly found hand tools. These upgrades make a great first "mod" install for BMW owners as they really aren't hard to put in. Most products in this category will take less than an 1 hour to install, start to finish. Injen takes the guesswork out of the installation by including full instructions and using factory mounting locations whenever possible. All hardware is included, and many kits feature molded nutserts so you don't have to be a contortionist to put a second wrench in a tight space. A complete guide provides both text and detailed photos, walking you through each simple step of the process.
To see more about specific kits, and what's available for your BMW, shop our
BMW intake category
now.