Products by BimmerWorld
Products by BimmerWorld
We got our start in 1997, building race cars for BMW Club and SCCA racing and we quickly realized there is a steep learning curve. We found that simply bolting on parts would make us faster but to win we needed to go deeper and further into what really made BMWs work best. And we found in a surprising number of areas that the existing racing parts from other BMW tuners did not live up to expectations. There was room for improvement and other areas yet to be explored and exploited. So since our earliest days we have designed and sold true motorsports-derived parts and systems that we win races with. Not only are we now America's largest independent BMW tuner, we also have the broadest and the most current BMW motorsports program covering professional touring car, GT, hillclimb, drift, time trial, club, and solo competition events. Below are products that BimmerWorld has designed in-house or with close collaboration with our suppliers. Our racing is what drives you.
Body / Exterior

---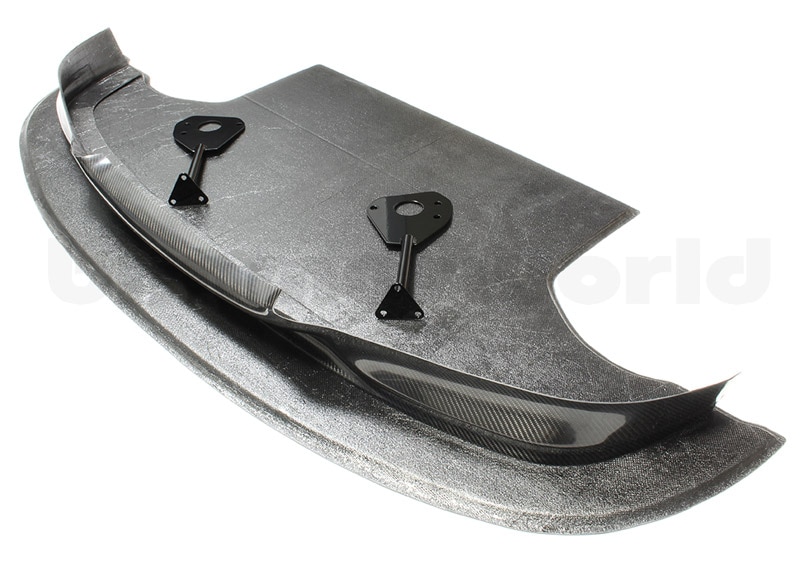 One of the biggest advancements in BMW motorsports over the last two decades has been in aerodynamics. When we started there were not wings or diffusers on 80% of the club racers out there. Now they are everywhere. We were among the first to lead the charge into larger rear wings to add downforce and press the tires into the pavement for more grip, balanced by the size and shape of the front splitter and air dam. The increases in cornering speeds we have seen are a direct result of tire technology and adding downforce. And the faster you go the better it works!
Brakes

---
Want to go faster? Stop quicker! This seemingly contradictory statement will only make sense to someone who has progressed their driving abilities to using racing brake pads at the track. The shortest length of time we can spend on the brakes, the more time can be spent with the accelerator. We want to stop in the shortest length possible and drop enough speed to make our corner. And this needs to happen lap after lap after lap, sometimes longer than 24 straight hours. In addition to our own product line, BimmerWorld has worked very closely with Performance Friction and StopTech Brakes to develop new and innovative braking technology.
Chips & Software

---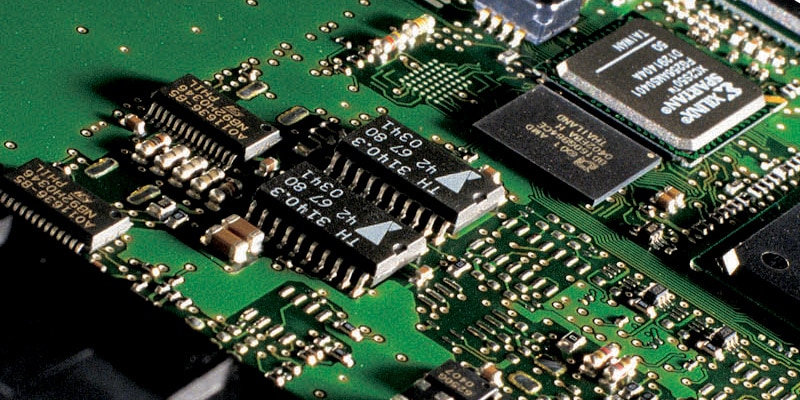 Performance software is essential to making more power on a BMW. The stock software is tuned for emissions and to minimize warranty claims but track guys know better. Performance BMW software not only makes power on its own but its often essential to optimizing the gains from your hardware upgrades and modifications (engine, intake, and exhaust upgrades). We're proud to work with Epic Motorsports to provide software for all of the tuning upgrades we offer for the street as well as the track.
Cooling

---
Engine

---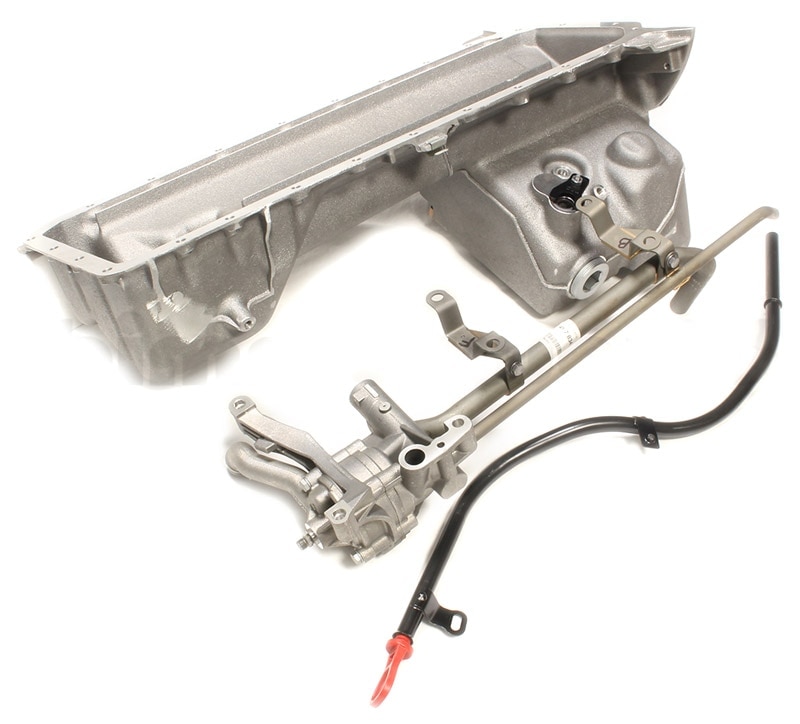 Exhaust

---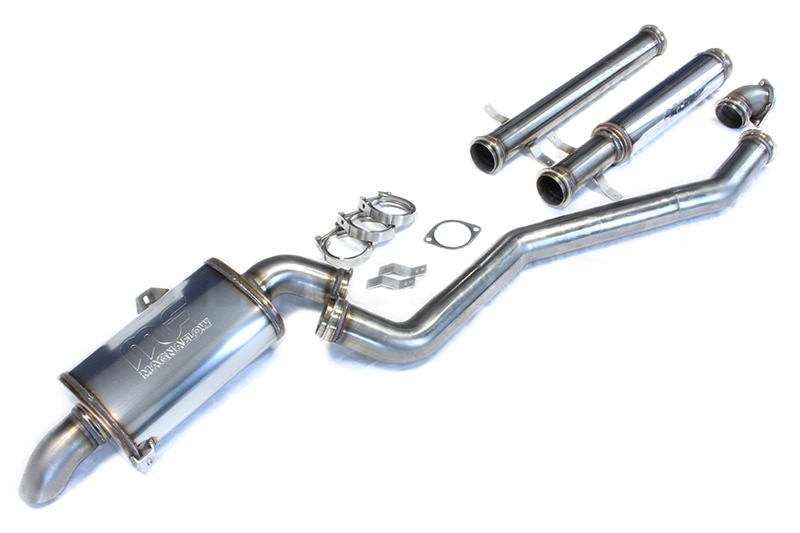 Intake

---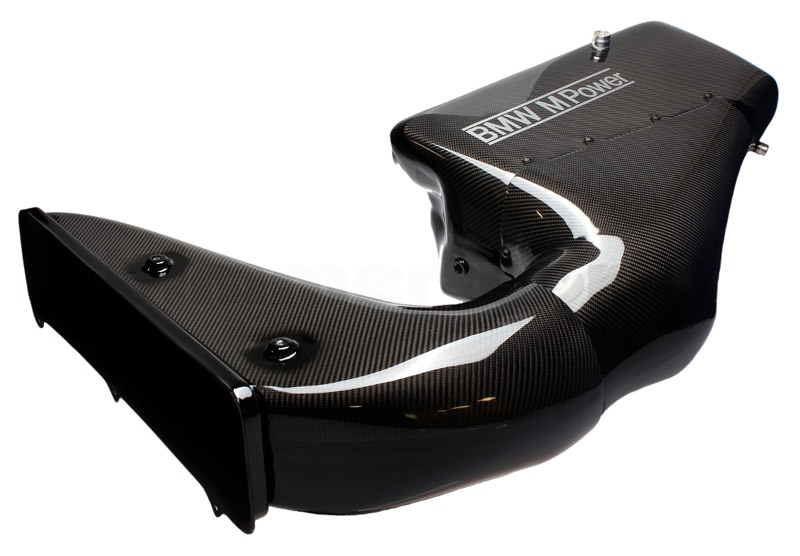 Interior

---
Suspension

---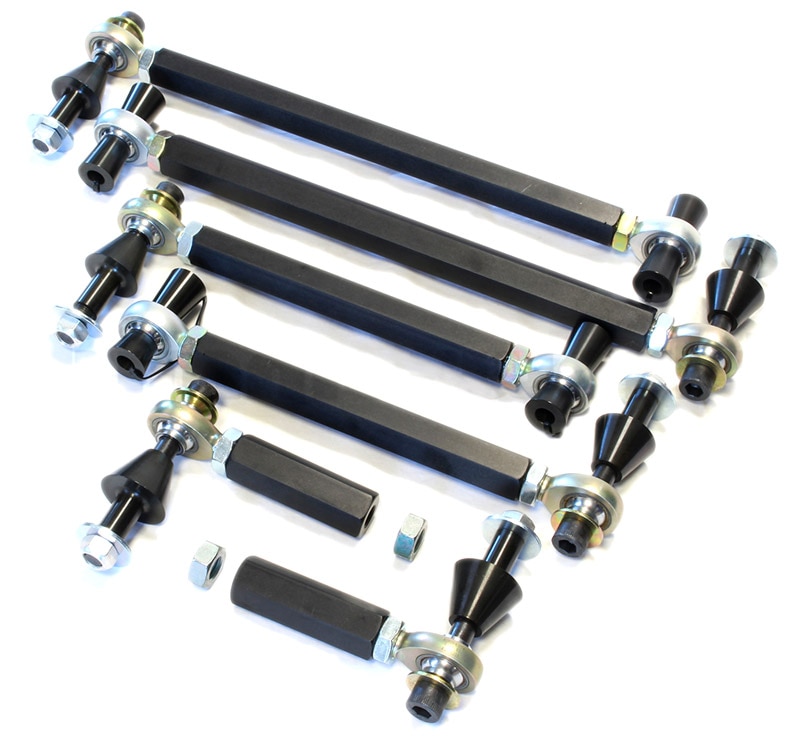 Wheels

---